How to sell your designed products through us?
design your product with our customizer.
View the product in 3D and AR to check it.
order the product(Optional).
get the chance to list the designed product for sale and get a commission on each sale
you can determine your own profit.
design your product with our customizer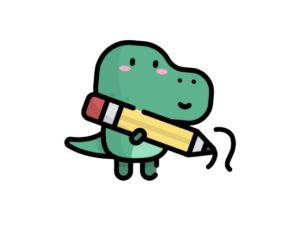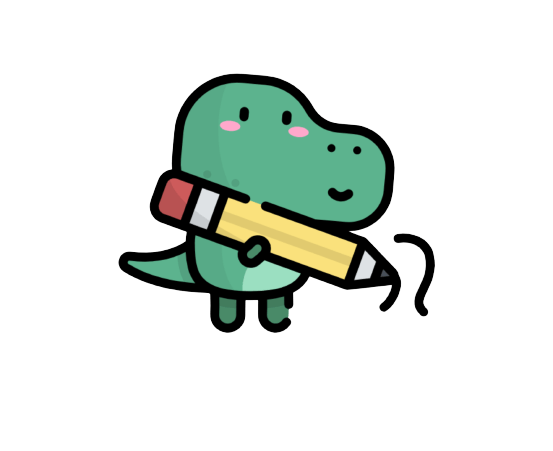 2. view the product in 3d and AR to check it if you want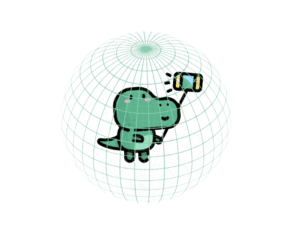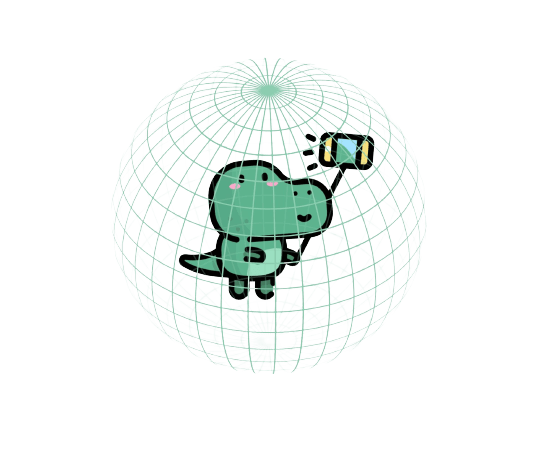 3. Order the product (Optional)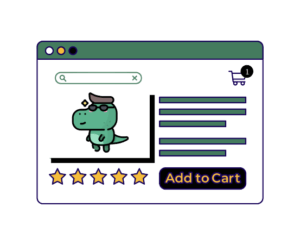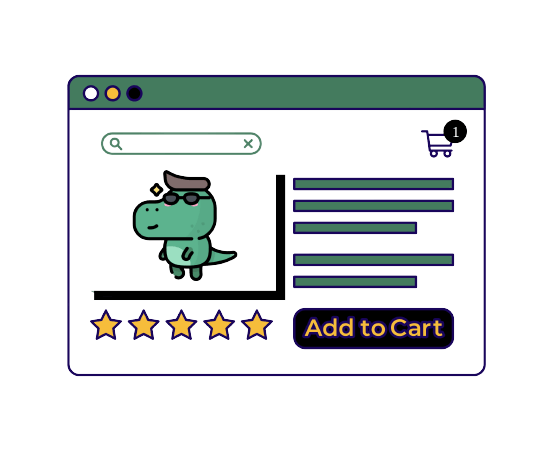 4. Get the chance to list the designed product for sale and get a commission on each sale (you determine your own profit)