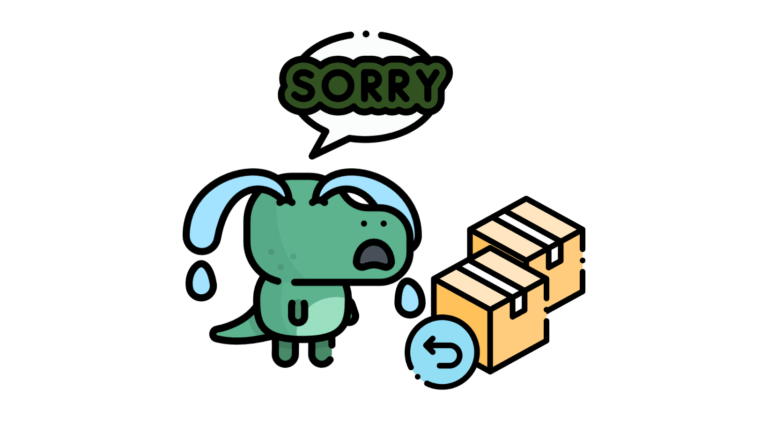 We really apologize if you didn't have a good experience with our store and we really would like to help so kindly check the refund and exchange requirements and don't hesitate to contact us. 
Refund and Exchange requirement
We only accept refunds if there is a manufacturing defect in the product or if the product is not as described in the product description and we only accept refunds within 2 days from the day you receive the order.
you can check the order when the courier company representative and only pay the shipping fees if you don't like the order.
if you received the order and decided you want to exchange it you can contact us through our Facebook or Instagram page or with the contact form on our website and we will get back to you as soon as possible
The exchanged product should be in mint condition with no defects at all and you will be charged a shipping fee by the courier company representative.
exchanges should be within 4 days other than that it will not be accepted.