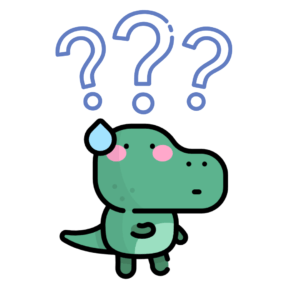 Most frequent questions and answers
The shipping fees and duration depend on your location starting from 35 EGP to 85 EGP.
regarding the duration it takes from 3 to 7 working days.
To get a view of how your customizable product will look like in real life 
Yes it's 100% safe.
your own privacy is our priority and you can try our product and test the features we offer safely